Over 3 decades of existence...
33 years of quality service...
Green Asia Construction and Development Corporation:
Service Beyond Expectation!
United Coconut Planters Bank
Land Bank of the Philippines
East West Bank
Maybank Philippines
Department of Public Works and Highways (DPWH)
Department of Interior and Local Government (DILG)
Department of Transportation and Communication (DOTC)
Philippine Economic Zone Authority (PEZA)
Local Water Utilities Administration (LWUA)
Philippine Ports Authority (PPA)
Armed Forces of the Philippines (AFP)
National Power Corporation (NPC)
National Irrigation Administration (NIA)
Public Estates Authority (PEA)
Philippine Tourism Authority (PTA)
Clark Development Corporation (CDC)
Subic Bay Metropolitan Authority (SBMA)
Walles Group of Companies
Asean Brown Bovery (ABB) Sweden
Dong Song Plant Co., Ltd. Kyung, San City, Korea
Italian – Thai Development Public Company Limited
Kumagai Gumi Ltd., Japan
Dredging International, Scotland
Integrated Meat and Poultry Processing, Inc.
Central Luzon College of Science and Technology, Inc.
The Church of Jesus Christ of Latter Day Saints
Jardine Davies Corporation
Vitarich Corporation
Puzon Industrial and Development Corporation
Raytheon Ebasco Overseas Ltd
United Doctors Society, Cambodia
INTERNATIONAL FUNDING INSTITUTIONS:
World Bank (WB)
Asian Development Bank (ADB)
Japan Bank for International Cooperation (JBIC)
U.S. Naval Facilities (NAVFAC)
U.S. Air Force (USAF)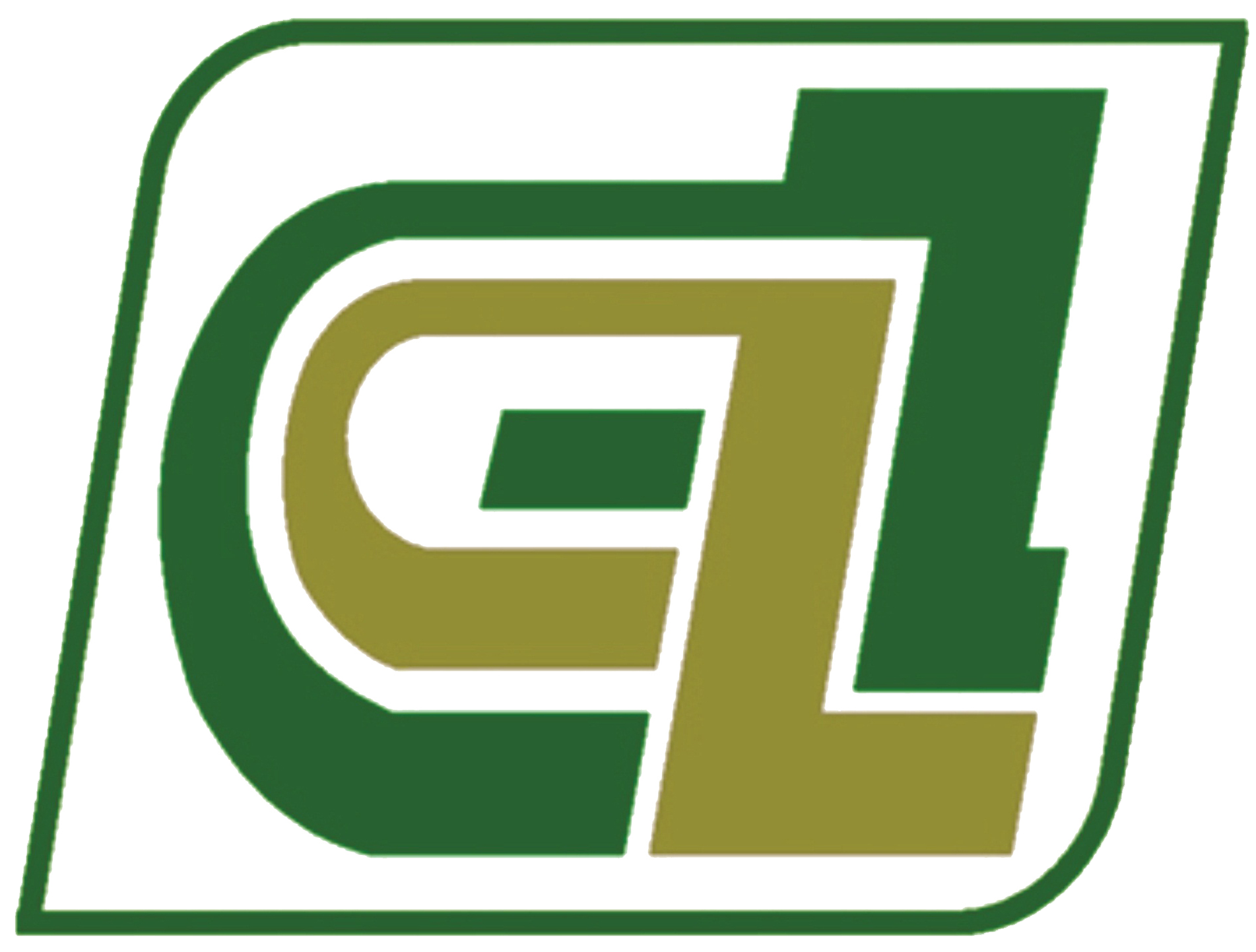 Green Asia continues not only to build structures, bridges and edifices but also to build other people's lives by providing people with opportunities to achieve their full potential towards self-fulfillment and self-realization in an environment of safety, security and comfort.


(T)+63 45 9615473 / +63 45 9617779
greenasiaconstruction@gmail.com