Over 3 decades of existence...
33 years of quality service...
Green Asia Construction and Development Corporation:
Service Beyond Expectation!
TO ALL OUR CLIENTS, BANKERS, PARTNERS, EMPLOYEES
AND FRIENDS:
As we conquer the third (3rd) millennium, we see a fast changing world characterized by rapidly emerging new technologies and breakthroughs in science and other disciplines shifting not only the way we produce and deliver products and services but also our way of life and our very own value system. At the center of this development is the newly industrializing and rapidly growing economy of the Asia Pacific Region, which is considered as the Asian Century in world economic history. Green Asia Construction and Development Corporation, together with its affiliates and subsidiary companies hope to actively participate in delivering quality construction services for the economic development of the Philippines, the Asia Pacific Region and the rest of the world. Whenever mutually beneficial, we shall open ourselves for joint venture/consortium undertakings, cooperation and other collaborative arrangement with other international suppliers, construction and finance companies and other groups to further enhance our capabilities in the
application of new construction technologies and maximize the use of our resources to come up with innovative solutions to various construction
challenges.
We hope that with your cooperation and continuous support, we shall
be able to meet those challenges.
RENATO P. LEGASPI, Ph.D.
Chairman & President / Chief Executive Officer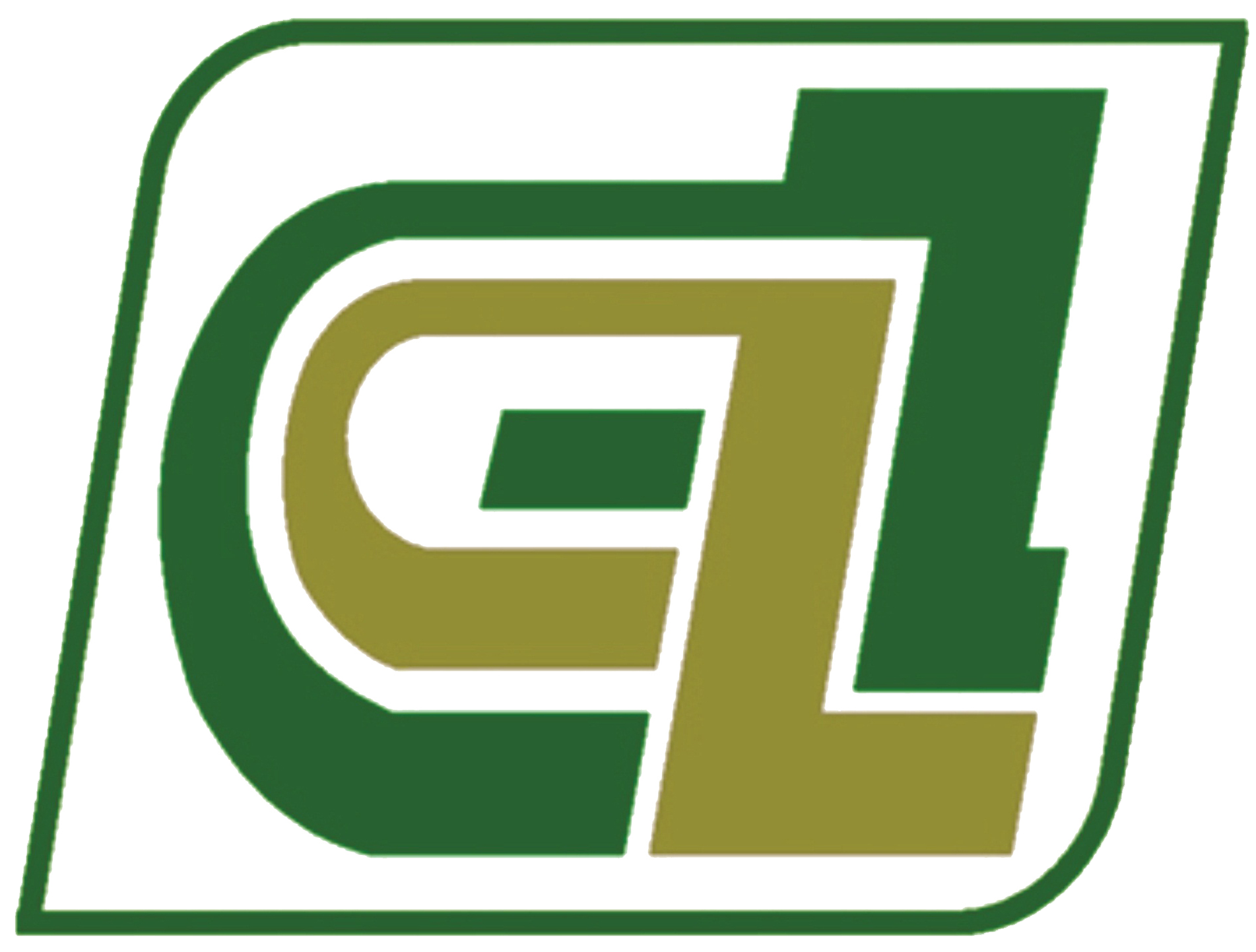 Green Asia continues not only to build structures, bridges and edifices but also to build other people's lives by providing people with opportunities to achieve their full potential towards self-fulfillment and self-realization in an environment of safety, security and comfort.


(T)+63 45 9615473 / +63 45 9617779
greenasiaconstruction@gmail.com