Over 3 decades of existence...
33 years of quality service...
Green Asia Construction and Development Corporation:
Service Beyond Expectation!
RENATO P. LEGASPI, BA, MBA, Ph.D.
Chairman
DELIA M. LEGASPI, BA, MBA, Ph.D.
Director
RENE PAULO M. LEGASPI, AB, MBA, Ph.D.
Director
ENGR. RENATO M. LEGASPI, JR., GE, DURP
Director
ENGR. RICHARD PATRICK M. LEGASPI, CE
Director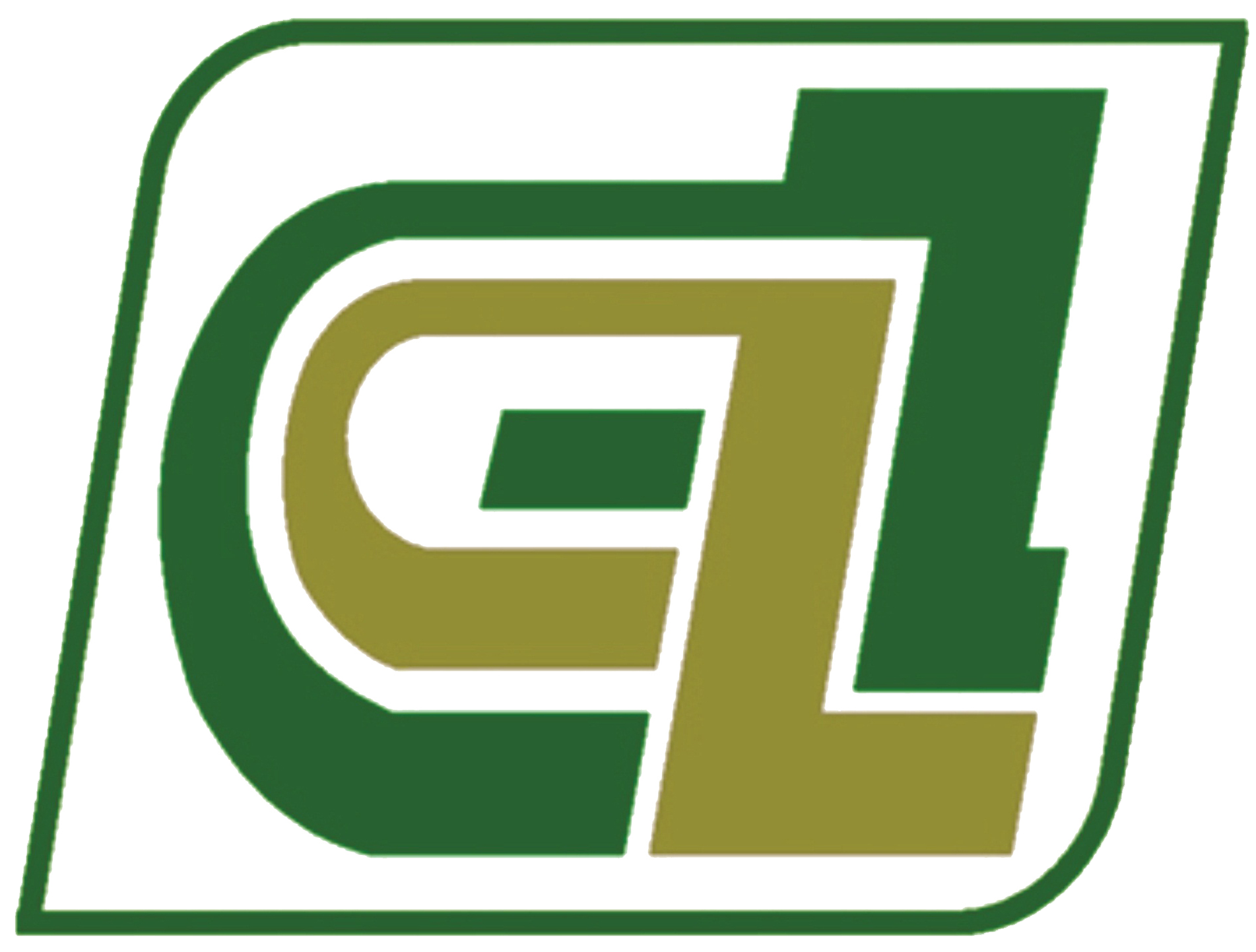 Green Asia continues not only to build structures, bridges and edifices but also to build other people's lives by providing people with opportunities to achieve their full potential towards self-fulfillment and self-realization in an environment of safety, security and comfort.


(T)+63 45 9615473 / +63 45 9617779
greenasiaconstruction@gmail.com