Over 3 decades of existence...
33 years of quality service...
Green Asia Construction and Development Corporation:
Service Beyond Expectation!
Green Asia Construction and Development Corporation believes that its successful completion of any project hinges on the expertise, trustworthiness, training, experience and professionalism of its people. In the design and execution of projects, Green Asia's approach is multi-disciplined both for small and large scale construction so that clients are provided with comprehensive engineering and quality construction as management, scheduling and procurement are integrated with the objective of delivering quality construction on time and within budget. Green Asia likewise conducts all its operations in compliance with all applicable regulations and standards including all applicable environmental laws and works closely with clients, government agencies and other private and public organizations to ensure that all concerned groups and individuals are consulted to maximize benefits of projects in the country, the Asia Pacific Region and the International Community as well.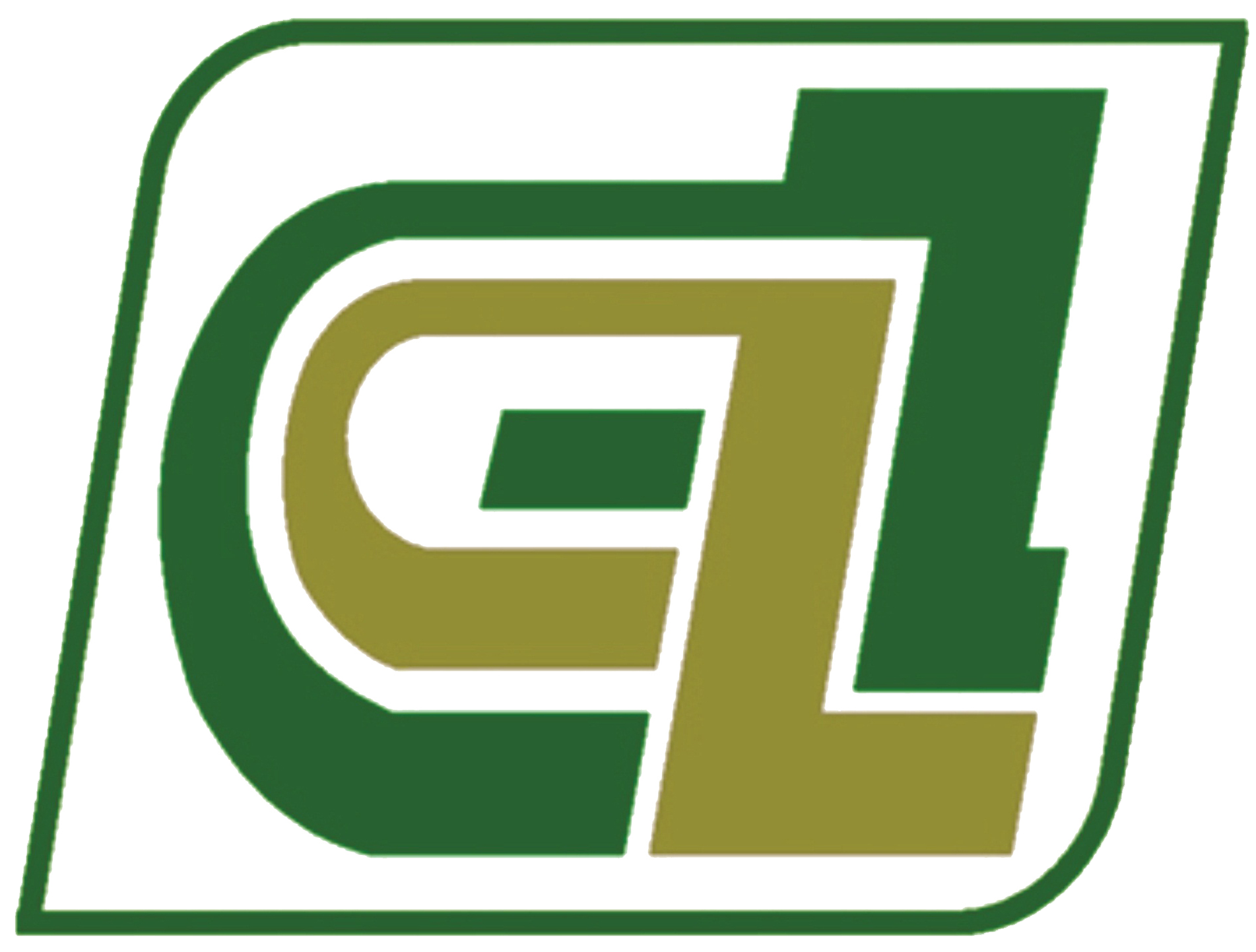 Green Asia continues not only to build structures, bridges and edifices but also to build other people's lives by providing people with opportunities to achieve their full potential towards self-fulfillment and self-realization in an environment of safety, security and comfort.


(T)+63 45 9615473 / +63 45 9617779
greenasiaconstruction@gmail.com